We help you tell

and sell

your story.
Competing for Cash
September 19, 2011
New blog post about several Writer's Digest contests in which you can compete for $1,000 in cash! Genres include young adult, sci-fi, thriller, romance, crime, and horror.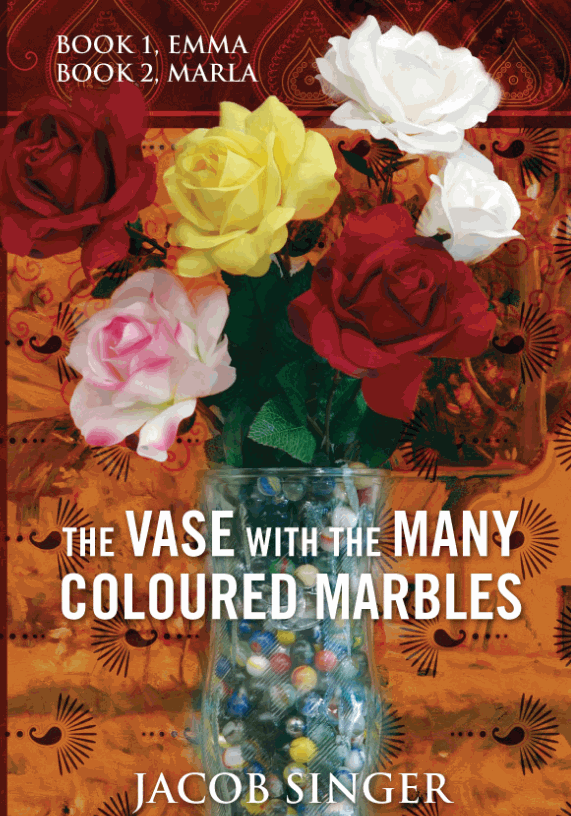 A Wonderful Story, With a Lesson
September 16, 2011
​
Editing client Jacob Singer has released the e-book version of his novel, The Vase With the Many Coloured Marbles. This blog post tells a little about the story and its message.
Panda Changes Everything
September 1, 2011
​
If your website traffic ain't what it used to be, maybe Google's algorithm revamping known as "Panda" has something to do with it. This blog post discusses some of the major features of the February, 2011 release and why it means you need new website copy.
Did we see you at the Chamber Expo?
June 2, 2011
​
If you stopped by the Thompson Writing & Editing booth at the Chamber Expo downtown, you met ghostwriting client Joe Abb Overby, and maybe even bought one of his books. From the look on Joe's face here, I think he would have liked to have seen more fans stopping by!
Tips for Online Writing
May 14, 2011
​
A poorly written article I saw online prompted this blog post filled with tips on how to write a good online article.
The Best-Selling Author You've Never Heard Of
May 4, 2011
​
He was reportedly the first American author to sell a million copies of a novel. Also the first to make $1 million from fiction writing. During his prime, he outsold every other American author. Six of his books were among the Publisher's Weekly top 10 best sellers of their time. At least 21 movies were made from his stories, some featuring major Hollywood stars. One of his books has been credited with beginning the tourism boom that shaped Branson, Missouri into what it is today. In addition to his 19 novels, he wrote stage plays and numerous magazine articles. So why have you never heard of him? And how can you avoid similar obscurity?
The Latest Scam: Caveat Emptor
April 17, 2011
​
Don't let yourself be bullied into buying URLs because somebody else who can't possibly compete with you will buy them if you don't...and watch out for other companies in Asia claiming to be TW&E!
Defining Charlie Sheen
April 17, 2011
​
First of all, I love Charlie Sheen; he reminds me of some of my favorite ex-boyfriends. (And let's not go into what that says about me.) That said, I couldn't help jumping on the bandwagon of everybody analyzing his various Sheen-isms. It was a hilarious bit of entertainment history, and Charlie, we love you for it!