We help you tell

and sell

your story.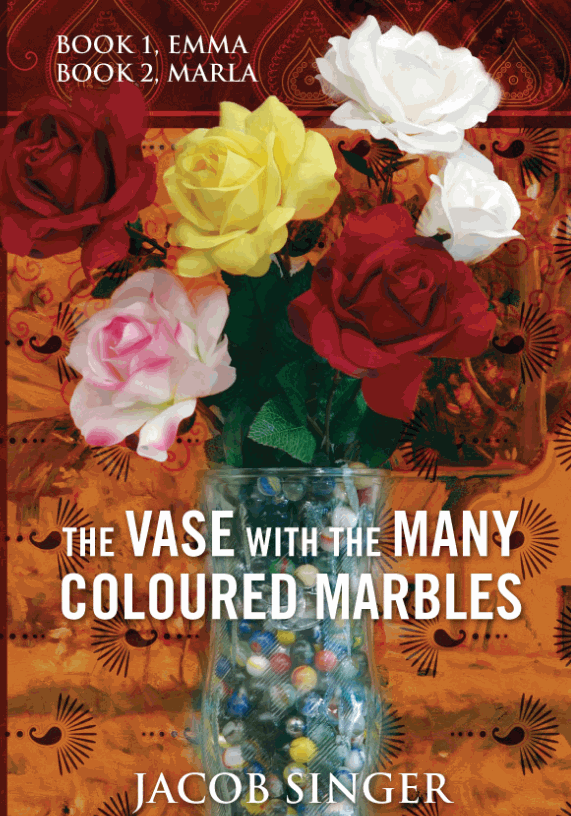 Editing Client's Book Released
December 9, 2012
​
​Editing client Gregory Sampson has first released the book Lynn edited for him on the Kindle platform. Click on the cover image at left to buy it and start reading it today. Coming soon in print. Check back again to see when that will be available.

Targeted to teens, the book tells the story of a troubled urban teen who prides himself on his fighting skills and has alienated pretty much all of his classmates. Then he is mysteriously transported to a strange tribal world in which he must learn to survive, but can't do so without a tribe. In the climactic scene, he must call upon all the survival skills he's learned to do battle with a menacing diseased tiger that has begun killing people. Tiger Claws not only has a message, it's filled with action and adventure that will interest teenaged boys, and is the first book in a planned series!

As a middle school teacher, Greg is perfectly suited to writing books for this audience. He is a previously published author in the Young Adult (teen) market.


TW&E Writing Awarded!
November 3, 2012
​
​Lynn's brochure entitled "Bad Kitty!" won a Muse Medallion award from the Cat Writers' Association at their annual conference in Los Angeles! Said a judge of the piece:
"This brochure is well organized and provides good information. The photographs are a good addition. It is a brief but excellent resource on feline behavior problems."
Here's the award hanging on my desk lamp. Looks pretty snazzy, huh?


Writing recognized
October 9, 2012
​
Lynn's writing was recognized with certificates of excellence from the Cat Writers' Association, Inc. in two categories: "Online Article-Any Other Topic" for her blog entry entitled "The Final Act of Love" and "Brochure, Pamphlet, Short Publication" for her brochure entitled "Bad Kitty!" CWA is a national organization for writers whose subject is mainly cats, and Lynn has been doing a lot of cat writing over the past few years in connection with our retail subsidiary, OldMaidCatLady.com. Certificates of Excellence in CWA's Muse Medallion Awards indicate that an entry is qualified to receive an award, although winners won't be announced until the CWA conference next month.

Referral Rewards program officially launched
October 2012
​
TW&E has recently revamped our program to pay a referral fee for clients you send us. Now you don't have to be one of our creative professional partners; anyone is eligible to earn extra money by referring clients to us!

Article published
September 2012
​
TW&E wrote an article to promote the fifth anniversary of a friend's charity event. You can read it on page 70 of this issue of Void magazine.

Great review
February 18, 2012
​
Here's a glowing review on a book edited by TW&E! The Vase With the Many Coloured Marbles is a novel set in South Africa, and is based on real events and people known by the author while growing up there. If you thought you knew about Apartheid before, just wait 'til you read this book!

Who Owns Your Work?
January 17, 2012
​
This is a question that has plagued writers and other creative professionals for generations.